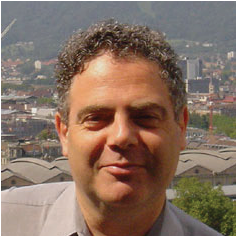 The winners of the Bertrand Meyer Award 2017
The Bertrand Meyer Award for the best research work is granted at the Software Engineering Conference Russia for years.
This year was no exception. For once two participants became the winners. So it was decided to divide Award between the authors for their works:
• Nikolay Efanov, MIPT. Constructing the Formal Grammar of System Calls
• Svetlana Lazareva, RAIDIX LLC. Smart Face Control: Machine Learning Algorithms for Efficient SSD Caching.
We would like to congratulate the winners and thank everyone who participated!