Testimonials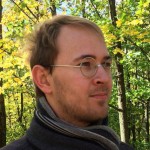 Boris Sedov, SUAI
The most organized event, which I visited. Everything was fast, properly. Keep it up! A wide range of issues covered, interdisciplinary reports. It's very pleasant to see how issues of product creation and team interaction are raised.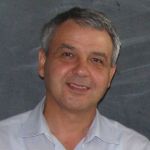 Yury Zagorulko, Novosibirsk State University
I liked the conference very much. There was a really businesslike and at the same time friendly atmosphere. It was possible to say any disputable things and don't be afraid that someone would cut you up. Unfortunately which happens at scientific conferences.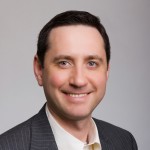 Maxim Voltchenko, Duane Morris LLP
The conference is liked by well-chosen professional topics and the exchange of experience beyond the conference program. I get a maximum of useful practical knowledge and a high academic level at the CEE-SECR.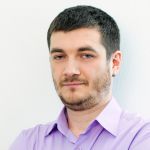 Aleksandr Serbul, 1C-Bitrix
The organization of the conference was held at the highest level. Interesting, lively audience. Interesting, topical issues. It was very pleasant to talk with many participants beyond the conference program.