Catch the Wave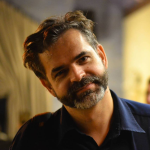 October 21, 2017, 09:30–11:20
In Russian only
Attendance is free for the conference participants
We invite you to participate in the game. The game simulates the creation and launch of new products in a rapidly changing market environment.
The game will be interesting and useful to product managers, and those who want to create their own product.
About instructors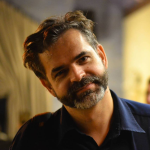 Dmitriy Bezuglyy
CSO, System Approach
More than 15 years of experience in projects for the creation, development, implementation and operation of various information systems.
Expertise in Software Engineering
Requirements development
Business and Systems Analysis
Product Management
Expertise in knowledge transfer
Developing and conducting trainings
Comprehensive Competence Development Projects
Coaching for creation High Performance Teams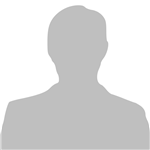 Nikolai Fateev
Master of Games and Communication, System Approach
More than 10 years of experience in the development of partner networks
Moderation of professional community in the field of information security
More than 10 years I love and play games: from desktop to business games (except computer).