How to give feedback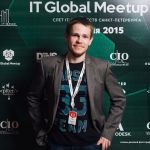 October 20, 2017, 09:35–11:25
In Russian only
Attendance is free for the conference participants
During our everyday work, we constantly face the need to give feedback to colleagues: about their actions, work, presentation during meeting… About everything. But we either do not give such feedback, or often it turns out not quite constructive.
In this workshop we will try in a game form several models of how to give feedback.
About instructors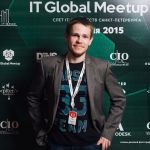 Nikita Efimov
Lead UX Architect, MyOffice
More than 11 years played different roles in Software Development: developer, project manager, UX designer. During this time he has worked both in product and outsourcing companies on different projects: from compilers to mobile apps with augmented reality.
He is also a UX coach for more than 4 years.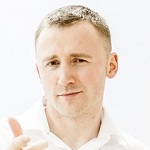 Yuri Vedenin
Founder, UXPressia